Welcome to our car collection.
Cruise on through to view our modern and collectable cars.  
Thank you for visiting,
Brian, Linda and Andy Kaminski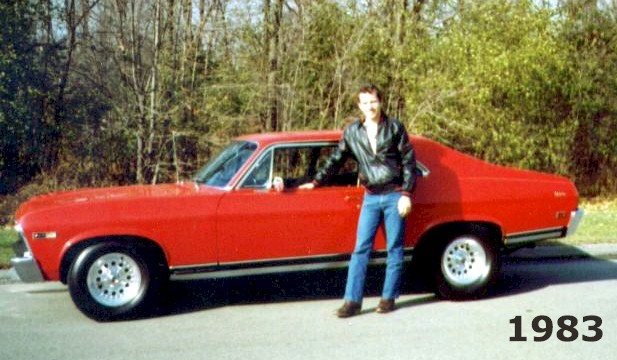 1968 Chevy Nova SS 427
Brian sold this car in 1983 with 15,000 miles on it and bought it back in 2009 with 20,000 miles on it.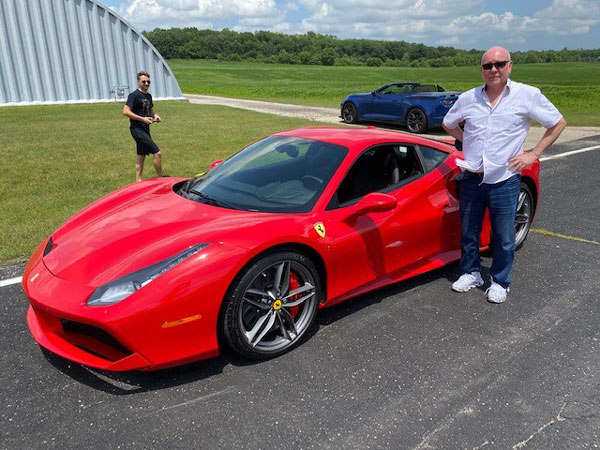 Ferrari 488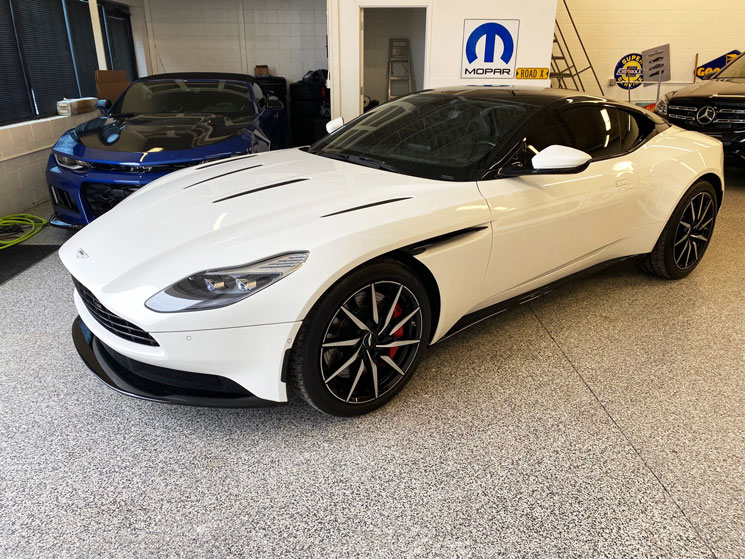 Aston Martin DB11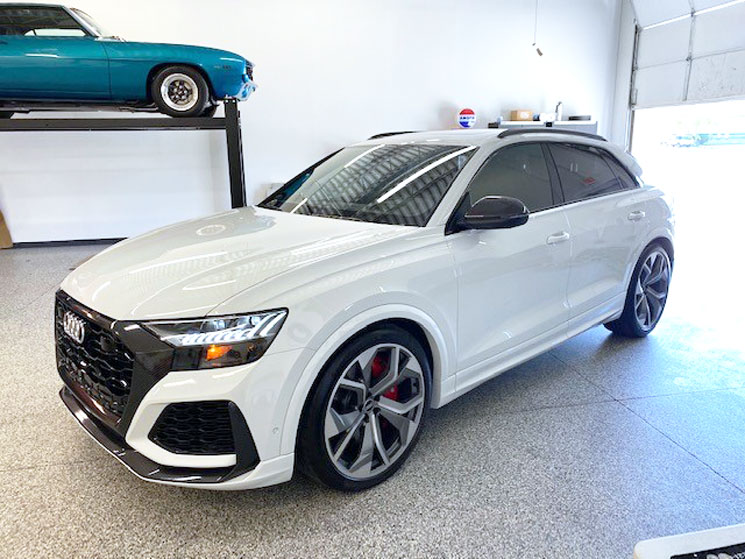 Audi RSQ8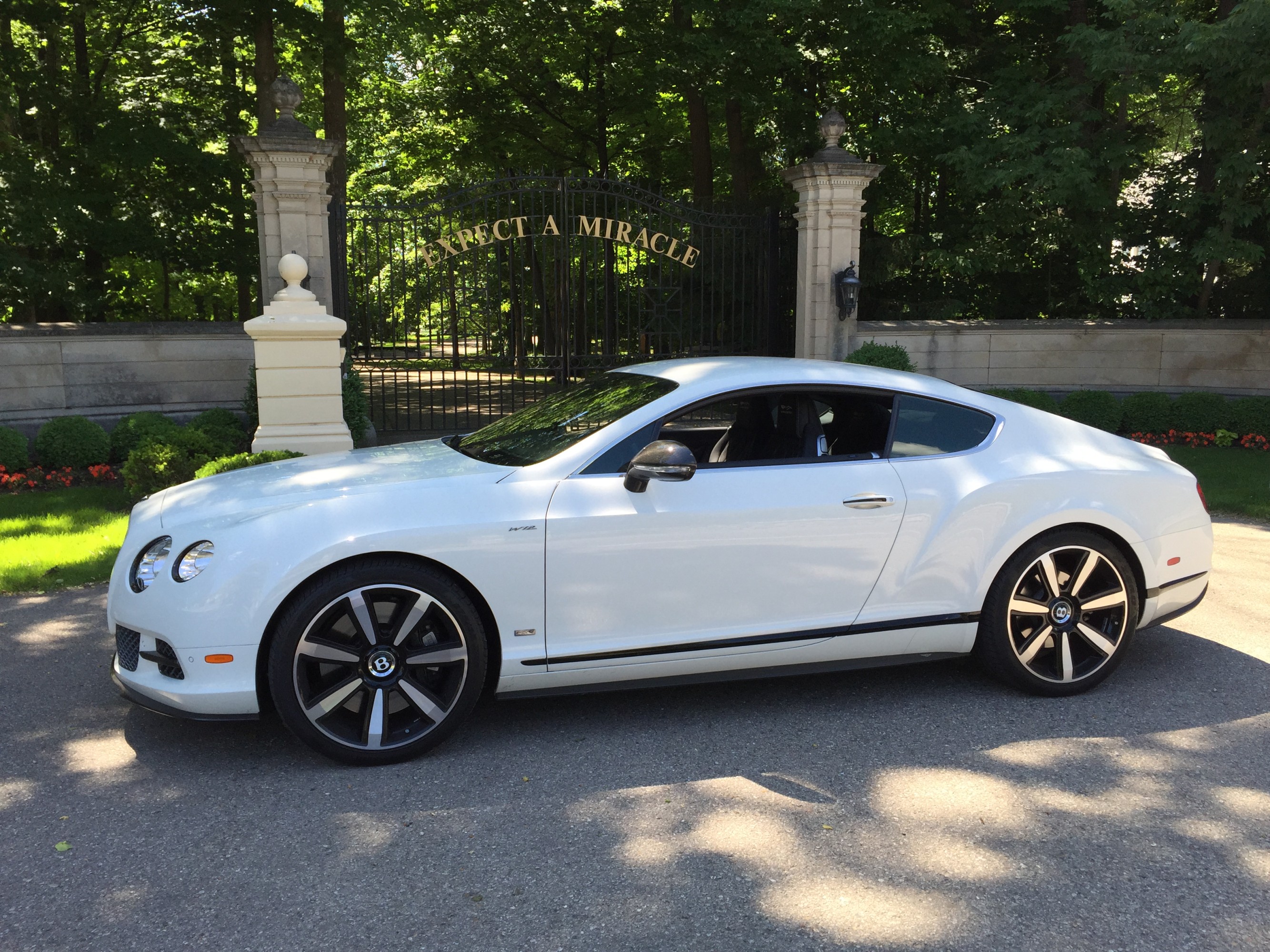 Bentley Continental GT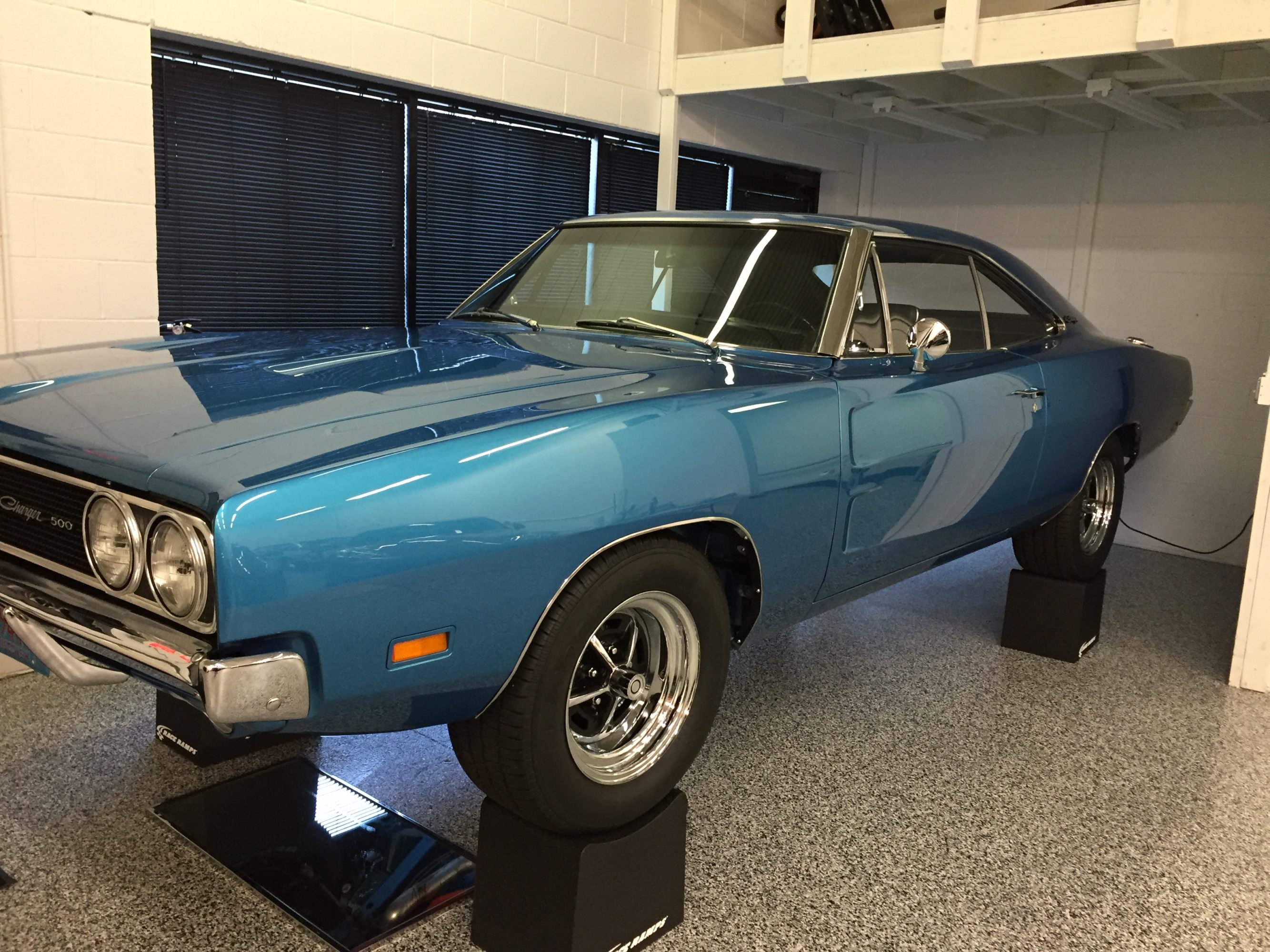 1969 Dodge Charger 500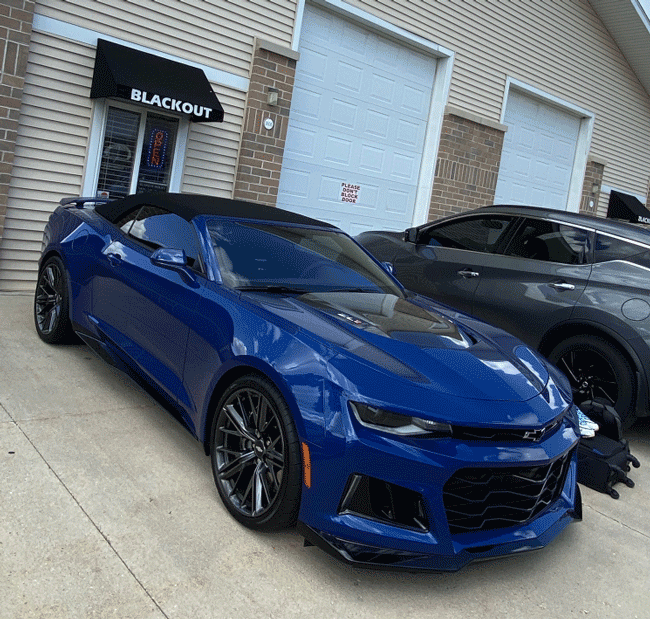 Camaro ZL1
1954 Oldsmobile Ninety Eight
Porsche Panorama
Audi SQ5
1997 BMW 840 Ci
1963 Chevy Impala SS
Infinity Q56 SUV
GMC Explorer Conversion
Range Rover SVR